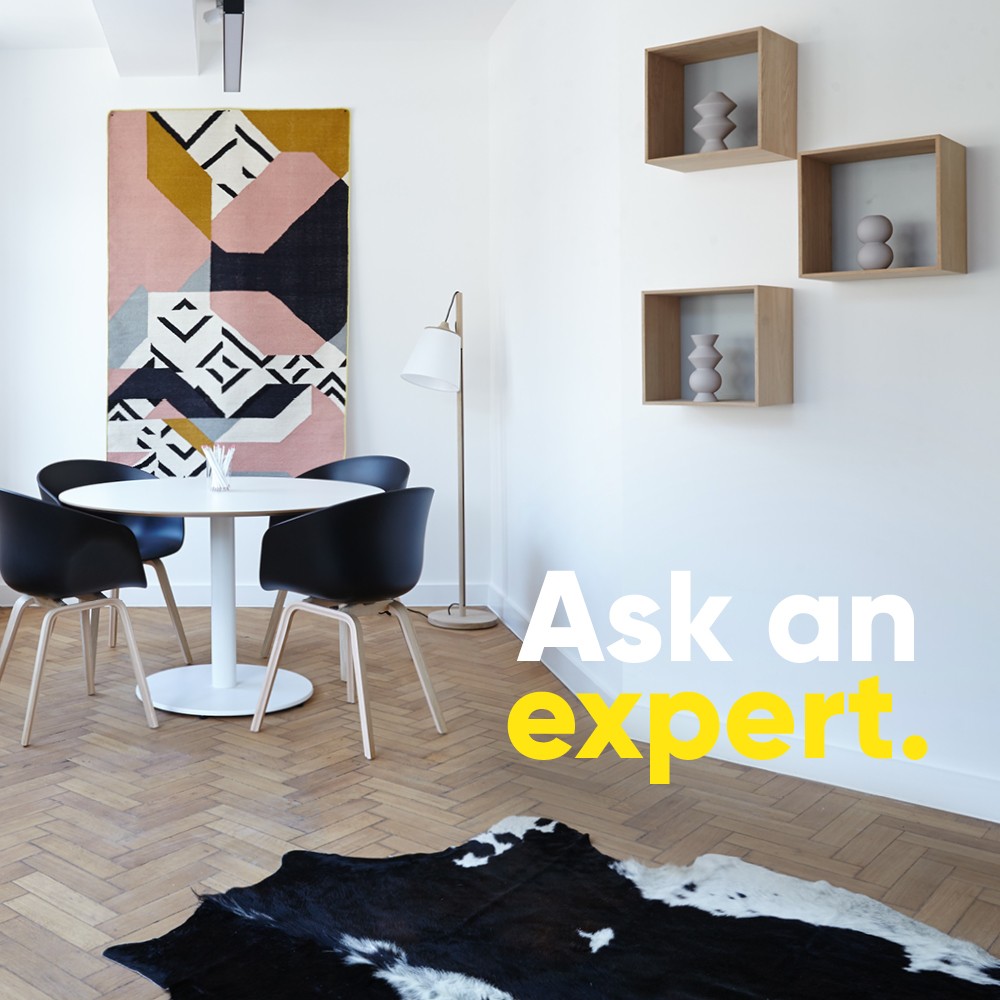 How much is my property worth?
We understand every property is different. We advise you to look at current sales in the area. Attend auctions of comparable properties. And monitor results in the local newspapers.
We have access to our own sales database, and will examine every comparable sale before recommending a price range and the best method of sale. We look at the current economic indicators, the state of the market, the current level of buyer activity and the social and political trends before arriving at our best and most accurate appraisal. At all times we guide you through the process. And our ultimate goal is always to exceed your expectations.
How much do you charge?
The sale of your home or investment property is one of the most important transactions you will make.
It is important that your selection of a selling agent is not based on the lowest fee but more the professional approach of the agent, their skill level and their leverage and support a chosen agent has in the company they represent.
Generally the selling fees are negotiated and normally a percentage of the gross selling price applies.
As your lead agent, our role will be to attract as many buyers as possible to the property. We know from experience setting a competitive selling fee provides us with the opportunity to invite not only local and national offices of the Ray White group to assist in the sale, but also companies outside our brand as well.
Marketing – How important is it?
The marketing of your property is an integral part of selling your property. At the Ray White Ringwood we have a balanced and specific marketing campaign along with access to our powerful database of active buyers further enhances your chances of an exceptional result.
Our agents and marketing team will tailor an appropriate campaign to suit your property and needs. We secure the most competitive rates across all on-line and print media because of our agency profile and long standing relationships with all media outlets. These relationships also allow us to create excellent editorial opportunities which are at no cost to you.
We know that terrific sales are achieved when marketing creates a sense of excitement and urgency. One thing is clear. Well-positioned and well-planned marketing can sometimes be the difference between a good and a great result.
What about property presentation?
And timing?
The appropriate time to sell is not heavily dependent on seasonal factors. During spring and autumn, there is a larger volume of available properties, leaving the other months in the year with less stock but a sale in winter can be just as successful as one in Summer.
Timing is sometimes governed by your own circumstances.
Some clients try to play the market and hope there is a better time in the future. From our experience this is not always a good move as markets can be volatile.
If there are segments of a change in the market a good agent will be able to provide sound evidence of the most current conditions.
What about security during open for inspections?
Our group has not experienced any serious events in this regard but would prefer to be cautious.
This is an issue we take very seriously. We go to great lengths to ensure the safety of your home. We take the name and telephone number of everyone who enters. This provides us with a database of potential buyers who can be identified if an offer is received on the property. We also recommend sensible precautions like removing small valuables and locking away any pocket-size items.
How do I set the reserve price?
We believe the reserve price can be established as a result of a complete marketing campaign. The feedback from active buyers will provide a competitive price range indicating the general market acceptance for the property.
The reserve price is arrived at after careful consultation between us as your agent, and you leading up to the auction date. Naturally it takes into consideration any pre-auction offers and your minimum price expectations.
The reserve price needs to be agreed on prior to the auction date. We will also seek your final instructions in the auction room during the bidding process. As the auction date draws closer, effective strategies for setting an appropriate reserve are part of ongoing discussions between you and your agent.
For an auction, is there a cooling off period?
The successful bidder must sign the sale contract and pay you a deposit at the fall of the hammer, on the spot your deposit can vary between 5 and 10% or by negotiation.
There is no cooling-off period for buyers at auction. If the property is passed in but contracts are exchanged on that same day, the cooling-off period still does not apply.
What is a selling agency agreement?
A selling agreement is a contract between you and the selling agency. It outlines the selling fee, the advertising budget and all the things that we will undertake on your behalf. It also covers how and when we are paid and our estimated selling price or price range for your property. The agency agreement becomes binding when the principal (that is, you as the owner/s of the property, or someone who is legally acting for you) and the agent have signed it.
When is the commission for the sale payable?
The agency agreement provides that the commission is payable upon settlement.
Usually, this means it is paid when the balance of the outstanding purchase amount is received by you or your solicitor on an agreed date.
What legal documentation must I prepare?
All legal documentation is prepared by your solicitor or conveyancer.
We recommend not advertising your property for sale until your Section 32 has been prepared. The section 32 contains a copy of the title documents, zoning certificate issued by the local council and rates.
The section 32 will be available at the agent's office and all buyer inspections.
What happens after the sale?
Exchanging sale contracts is the legal part of selling a home. There will be a sale contract and section 32 that you each sign. At the time of signing, the buyer will be required to pay a deposit. The contract exchange is a critical point in the sale process. The buyer or seller is not legally bound until signed copies of the contract are exchanged.
What is the cooling off period?
Buyers of residential property usually have a cooling off period of three working days following the exchange of contracts, during which they can withdraw from the sale.
If the agent arranges exchange of contacts, the agent must give copies of the signed contract to each party or their solicitor or conveyancer within two business days. There is no cooling off period for sellers. Once contracts have been exchanged, sellers are generally bound to complete the agreement. There is no cooling off period when purchasing at auction.
What is settlement and when does it take place?
Settlement refers to the payment in full of the purchase price (less the initial deposit.) Settlement can happen any time after the sale, by mutual agreement between the seller and buyer. It usually takes place six weeks after the exchange of contracts.
As a client, you have full control over the settlement period. It is usually decided prior to the auction.
Prospective buyers will often ask questions about the settlement period during the marketing campaign. It may even form part of pre-auction negotiations.
As your agent, we see this as a positive sign. It provides further information about prospective buyers. It enables us to engage further in dialogue with them. It gives us a clearer understanding of their circumstances and their ability to proceed.
What if the property I am selling is rented out?
We have the skills to handle all situations regarding tenanted properties.
We can manage and negotiate with tenants to gain access to the property during the course of the marketing campaign. We take a caring and understanding approach and show full respect for their privacy. We usually find that tenants accommodate us and we can work around everyone's needs.
Should I buy before I sell my current property?
To us, selling before you buy makes sense if circumstances allow it.
It removes time constraints from you as the client, which may effect your price expectations. At the same time, it allows you the benefit of knowing how much you can spend on your purchase. We believe selling before you buy, is much less stressful for our clients.