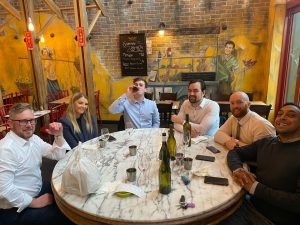 The office property management lead competition – winners got awarded a fancy dinner!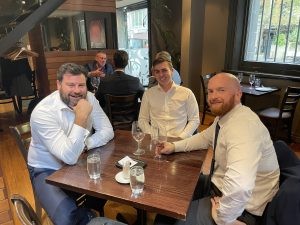 Will Pask & Josh Berkery awarded their favourite food STEAK at Rare Steakhouse in the city for hitting their PB's last month!
PREMIER DAY: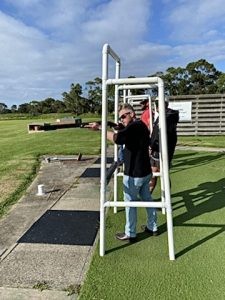 Chris, Cam & Reuben celebrated premier day with golf, shooting and a fancy lunch!
🎄

2021

C H R I S T M A S P A R T Y

🎄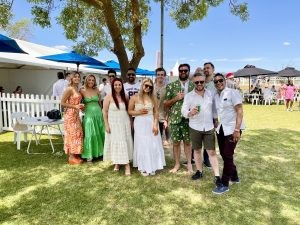 The team had to wait until arrival to know what the 2021 Christmas party would be – Yarra Valley Races! 🏇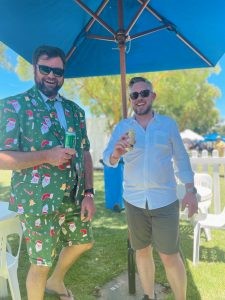 🏇 – Thank god Chris had his best suit on 😂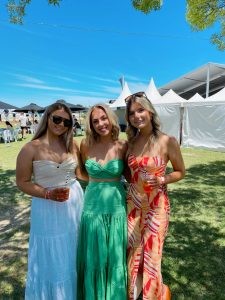 END OF YEAR THANK YOU DINNERS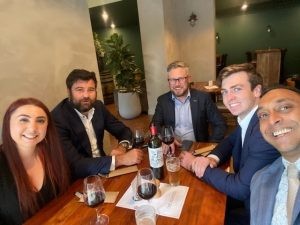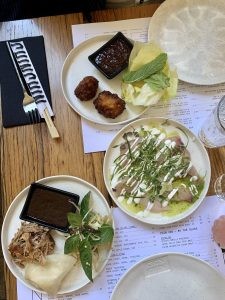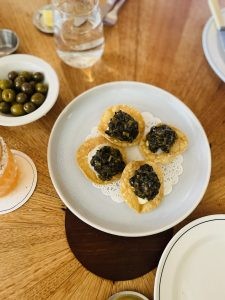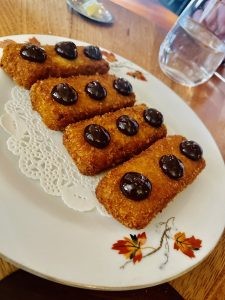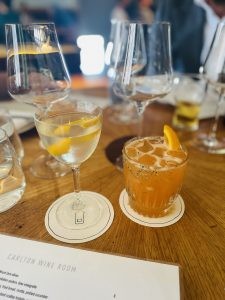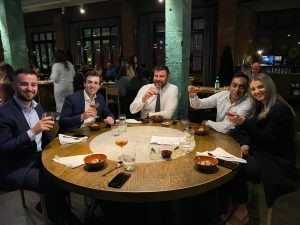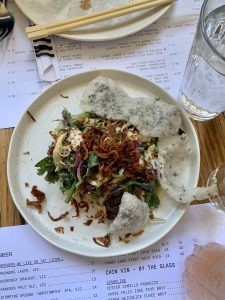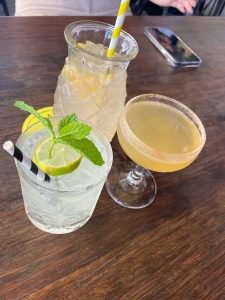 2021 AWARDS NIGHT: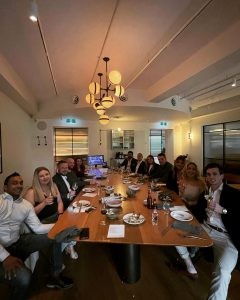 2021 Awards Night at The Prince Hotel in St Kilda, Cocktails on arrival and the most delicious food!🍸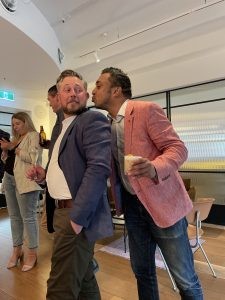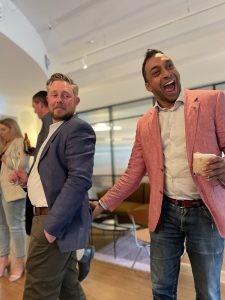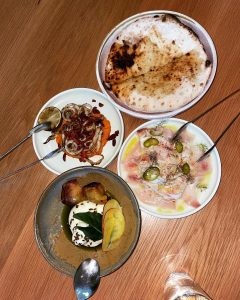 LOCKDOWN TEAM ACTIVITIES: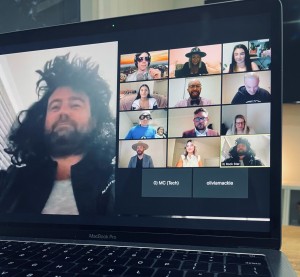 Just one of the many activities the team got up to during lockdown –
MURDER MYSTERY NIGHT!
Everyone dressed up as their character and put their thinking caps on – it was a real performance from all. This was a great way for the team to stay connected during lockdown and was a lot of fun!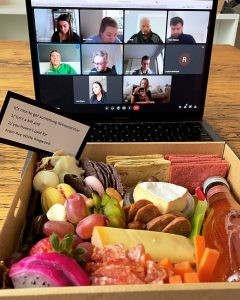 The Ray White Ringwood team stayed connected during lockdown with trivia nights! They wanted to keep each day as 'normal' as possible by having 9am good morning meetings, lunchtime hang outs and something fun each week!
The whole team was surprised with a hamper to enjoy for the night, made by YV Hampers with a selection of sweet, savory and a little bottle of vino – this made the night so much more personal.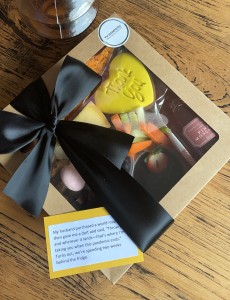 Our surprise hampers always had a funny joke each time we received them! It made the daunting lockdown times a bit more cheery and got us ready for Friday night games nights, this would range from – cards of humanity to scattergories and always ended in a couple of drinks together virtually!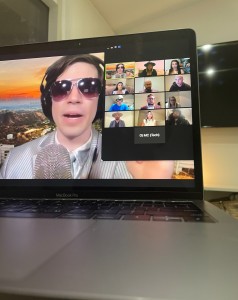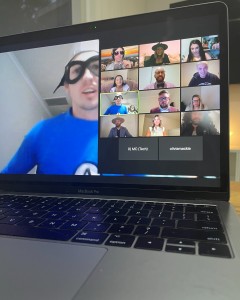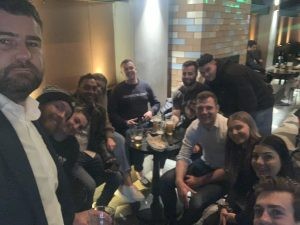 During the month of June we got to go to Escape Rooms Melbourne in Richmond, we were put into 3 teams and had one hour to escape. But unfortunately only one team made it with a few second to spare! After we had a wonderful time having a few drinks together.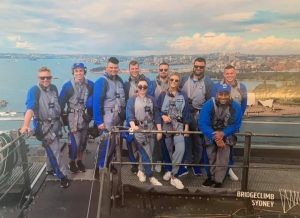 The team got to climb Sydney Harbour Bridge and went out for a fancy lunch at the Glenmore Hotel for the 2020 Annual Target Award!